YELL is a virtual environment where theories and practices for language teaching come together. It is a virtual space for research studies, projects and ideas of students of Primary and Nursery Teacher Education, teachers, teacher educators and all those who are interested in the development of children's language and communication.
YELL has the aim to establish strong collaborative links between school, university, trainee teachers, school teachers, teacher trainers and all those who care for second/foreign language learning.
The YELL website is rich of resources: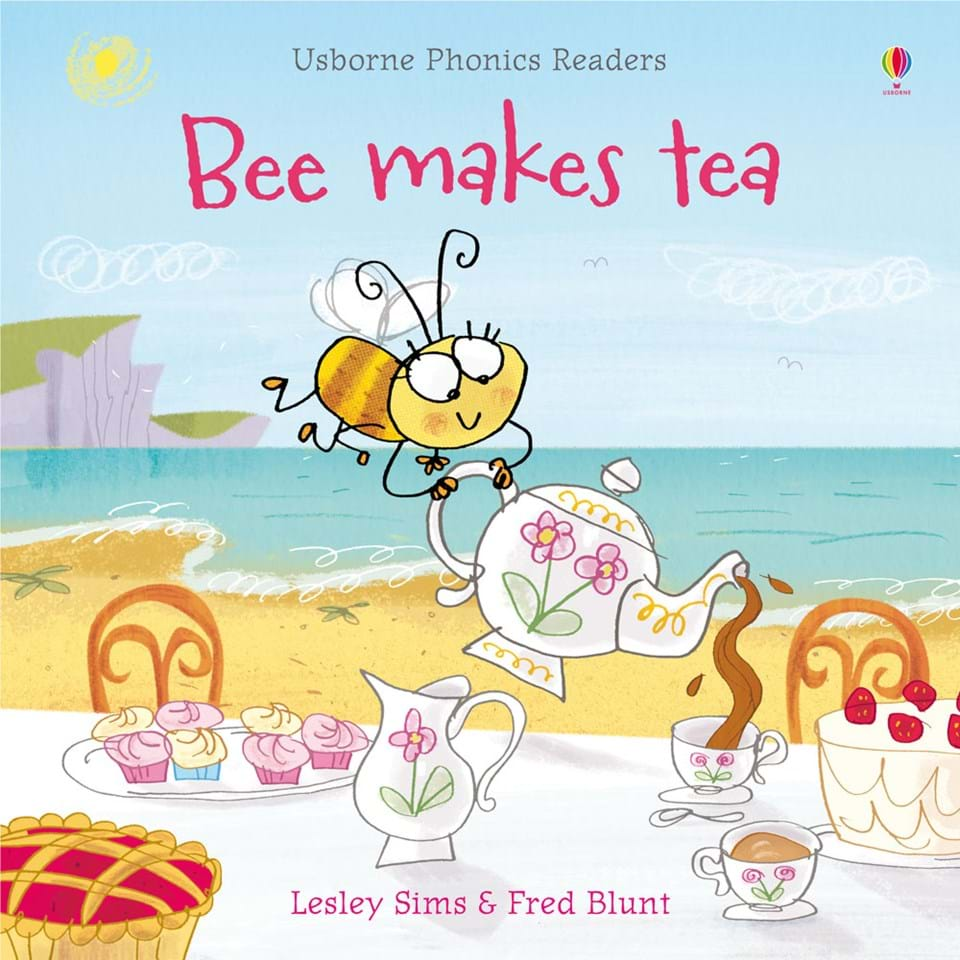 Bee Makes Tea: venite ad ascoltare Irene Fabiani ed Ilaria Zaccaria che ci racconteranno in inglese l'albo di Lesley Sims e Fred Blunt.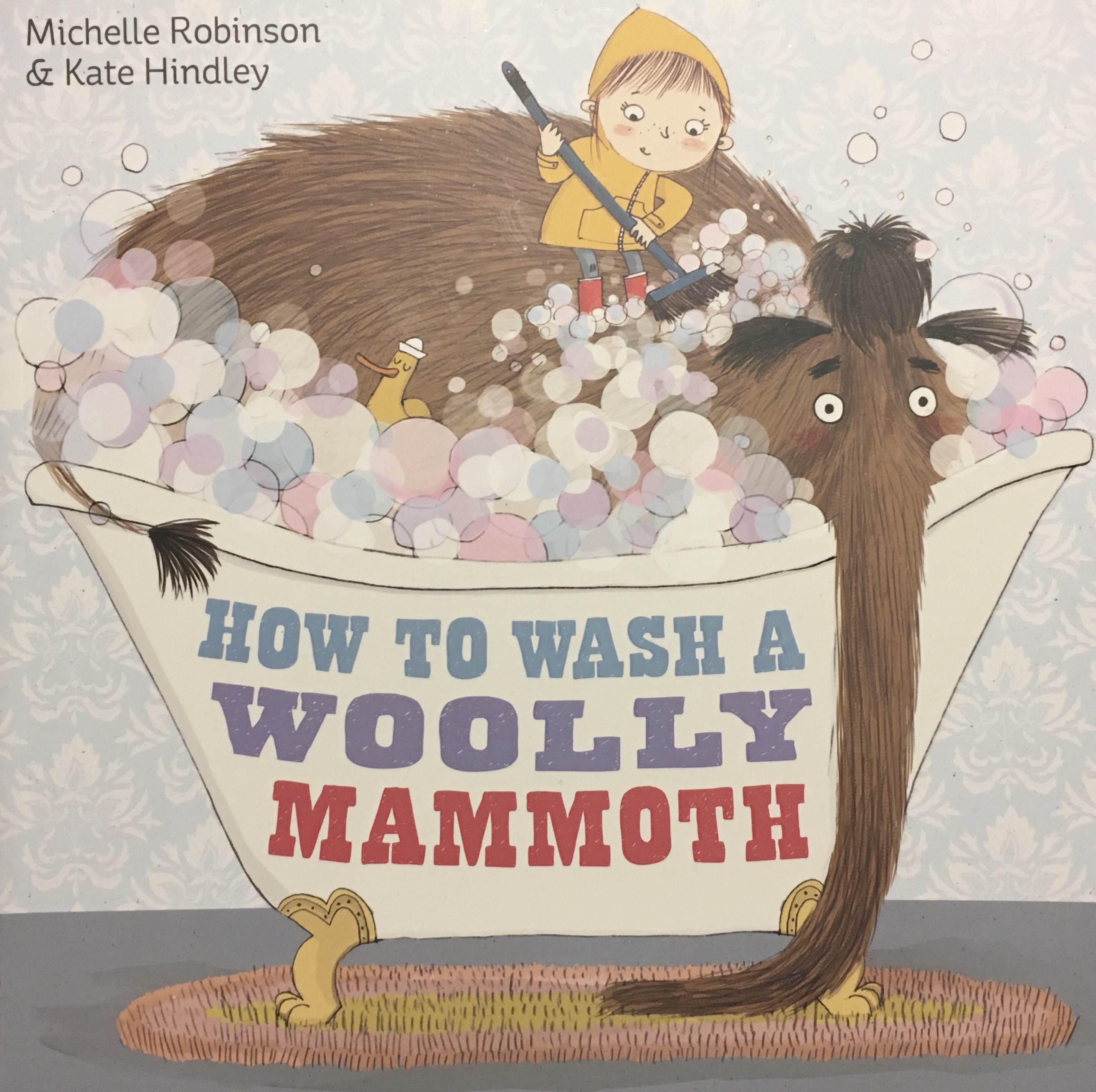 Back to Stone Age: Let's Tell a Tale approda al Museo Friulano di Storia Naturale di Udine per un pomeriggio preistorico!! Fra uno scavo archeologico e l'altro, con Stone Age Boy di S. Kitamura Elisa Bertoldi ci porterà alla scoperta di un villaggio paleolitico.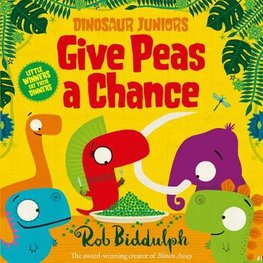 Give Peas a Chance: Paola Bortoletto, Sara De Stefani e Chiara Tollin vi aspettano in biblioteca per raccontarvi in inglese l'albo illustrato di Rob Biddulph. Non mancate!